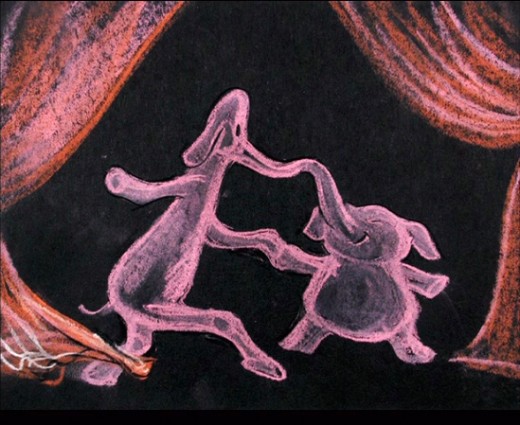 Loopedy-loops... feeling floaty... An overwhelming sense of "Aaaaah..." These are the things I'm thankful for a day after my surgery to swap out the expanders for silicone implants. Oh, yes, and did I mention the Percocet? That's good stuff, yo.
I was the source of great amusement to the kids last night as I took a dose before I went to sleep. I understand that I made such little sense that the kids called my folks saying that I wasn't making any sense. My dad had to remind them I'd taken my pain meds, and that's just the way it is. So, they sat back and enjoyed the show.
Now, here I am, floating on pillows of fogginess, feeling no pain (though I can't help but notice the leaking from one of the drain sites - that's a fun feeling), impatiently waiting for the drainage to stop, for the bandages to come off, and the chance to see and mess around with the new twins.